World
College Basketball Player Struck, Killed by Train Near University
A college basketball player at Wingate University in NEW YORK was struck by way of a train near campus and killed on Tuesday night, campus officials said.
Kyle Honore, a freshman at Wingate, was hit by way of a train at the North Camden Street train crossing close to the university entrance around 10: 45 p.m. on Tuesday. The Wingate Police Department told Newsweek that officers, fire and EMS personnel "located a male that were struck by an eastbound train."
"The son succumbed to his injuries while being transported to a healthcare facility," police said.
In accordance with Queen City News, authorities said that the train had not been at the scene if they arrived, and the train operator was unaware that anyone have been hit. It had been reported that someone near campus called 911 after seeing Honore's body on the train tracks.
It really is currently unknown just how Honore was hit, and police said that the incident continues to be under investigation.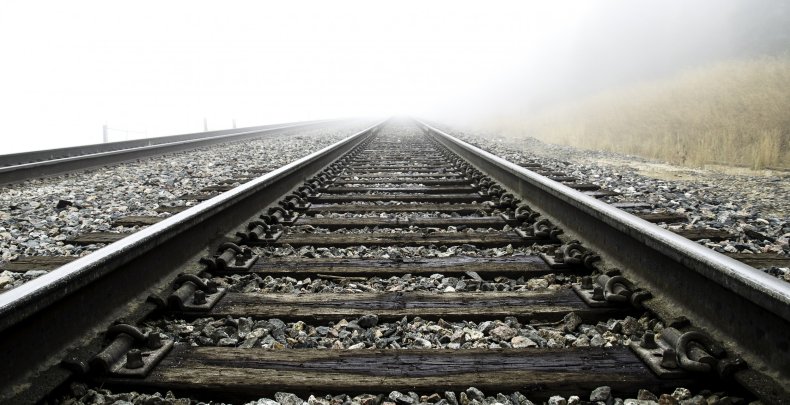 "The Wingate Police Department extends our deepest condolences to the friends, family and Wingate University classmates influenced by this incident," police said.
Honore was a recently available addition to the Wingate Bulldogs basketball team. He was originally from Dumfries, Virginia, and had graduated from Potomac High, where he played all seasons on the basketball team led by his father, Keith Honore.
Honore have been named Cardinal District Player of the entire year his senior year of senior high school and averaged 19.3 points, 4.9 assists, 2.5 rebounds and 2.0 steals per game during his senior season.
In accordance with a recently available tweet from Coach Honore, Kyle's family dropped him off at Wingate University on August 14. While his Twitter account was made private, VirginiaPreps reported that the tweet said, "Dropped my guy @therealkyle_11 off yesterday…whenever your child leaves you apart of you leaves with him. Super excited for the chapter of his life. #wingate #ProudDad."
The Wingate Bulldogs tweeted on Wednesday, "Wingate mourns the increased loss of freshman @WingateMBB student-athlete Kyle Honore. We send our prayers, love, and support to Kyle's family, friends, and family members."
Wingate University's president, Dr. Rhett Brown, also released a statement on Wednesday, saying, "It's hard to reconcile the increased loss of Kyle Honore with the hopeful beginnings of a fresh academic year. To Kyle's family, teammates and friends, we grieve your loss and we pray for the care and well-being in this difficult time. At moments like these, we have been reminded that life is both precious and fleeting. We are able to and really should honor Kyle's memory by doing all we are able to to check out for, and look after, one another."
Marcus Kirkland, the assistant head coach for the Bulldogs men's basketball, wrote in a statement that "Kyle was a large personality who could light the area and socialize quickly. Kyle was an excellent addition to your team and showed great promise appearing out of senior high school as a four-year varsity player and three-year starter as a spot guard. His presence will undoubtedly be missed by way of a large amount of people."
The university also added on Wednesday that it had been ending up in Honore's family to greatly help them "cope with this terrible tragedy." Counseling services may also be designed for students that are grieving, and the university told Newsweek that information regarding a campus vigil and funeral arrangements will undoubtedly be shared after they are complete.