Sport
Diaz, Holland got what they deserved claims Chimaev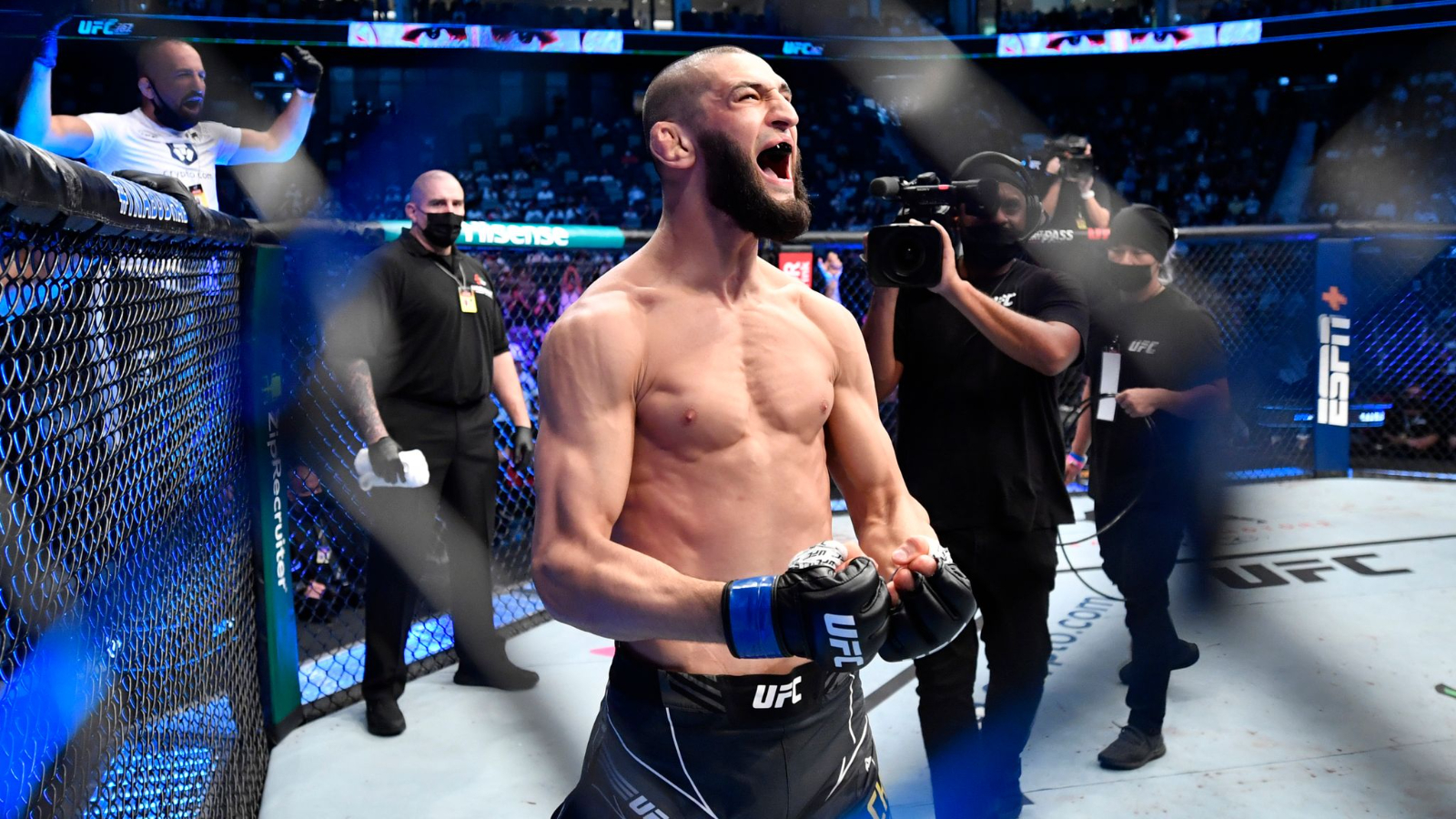 Khamzat Chimaev is unrepentant following a backstage fracas which resulted in the cancellation of Thursdays UFC 279 press conference in NEVADA.
The undefeated welterweight contender became involved with two separate incidents backstage before the press event where he was thought to have push-kicked Kevin Holland in the chest in apparent retaliation for comments created by Holland about him during fight week, while another melee occurred shortly afterwards involving various members of his and Nate Diazs entourage.
The sequence of events was enough for Dana White to show the media away and shelve plans for the presser but so far as Chimaev can be involved, both Holland and Diaz got that which was arriving at them.
I told them: Dont joke around, Chimaev said on Instagram, as translated by MMA Junkie. Kevin got what he deserved. Diaz got what he deserved.
The incident has certainly added a small amount of extra spice to Saturday nights UFC 279 main event, while all eyes may also be on Friday evenings ceremonial weigh-ins and you will bet that White and the UFC could have called in several extra security guards to make sure that there is absolutely no repeat of Thursdays fracas.
comments