World
John Lennon's Scathing Letter to Paul McCartney Sells For $70K At Auction
John Lennon
Scathing Letter To Paul Sells At Auction
… After 17-Day Bidding War
8/24/2022 12: 30 AM PT
The nasty letter John Lennon wrote to Paul McCartney in the '70s has sold at auction after 17 days of bidding … with the winner paying some serious dough for the little bit of Beatles drama.
Dylan Kosinski, a rep for Gottahaverockandroll Auction House, tells TMZ … the Lennon letter in love with Saturday for a complete of $70K — an absolute bid of $56K, in addition to the buyer's premium of $14K — the fee for taking part in the auction.
Once we reported, John fired off a letter to Paul days after an interview critical of him and The Beatles appeared in a November 1971 problem of British music magazine Melody Maker, and John's reply is mainly scathing … but additionally thoughtful and pleading.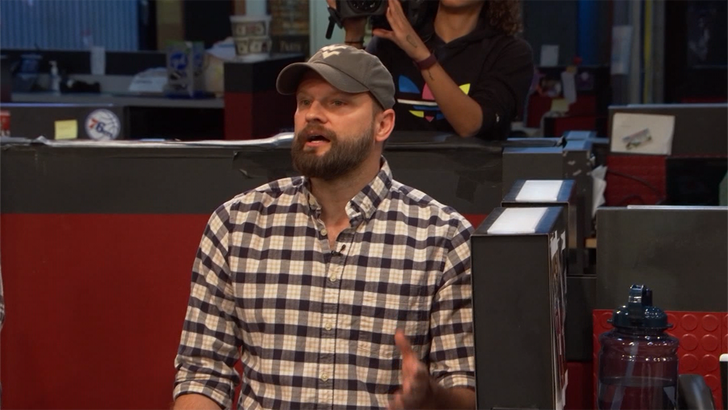 TMZ.com
John's frustration with Paul is clear from the jump … telling Paul he's ungrateful for all your money he's getting from The Beatles.
Because the 3-page letter rambles on, John takes issue with Paul dismissing his song "Imagine" and berates Paul for allegedly threatening to "get us regardless of the cost" — "us" discussing all of those other Beatles.
The piece was estimated to fetch between $30-40K … we're told there have been 11 bidders gunning for the letter, with a complete of 14 bids in 2 1/2 weeks' time.
It's worth noting … Peter Jackson's Disney+ doc, "REUNITE," framed John and Paul's relationship as friendly, but this letter shows the amount of their friendship frayed after 1970.