Entertainment
Kaley Cuoco Addresses Whether She Wants a 3rd Season of "The Flight Attendant"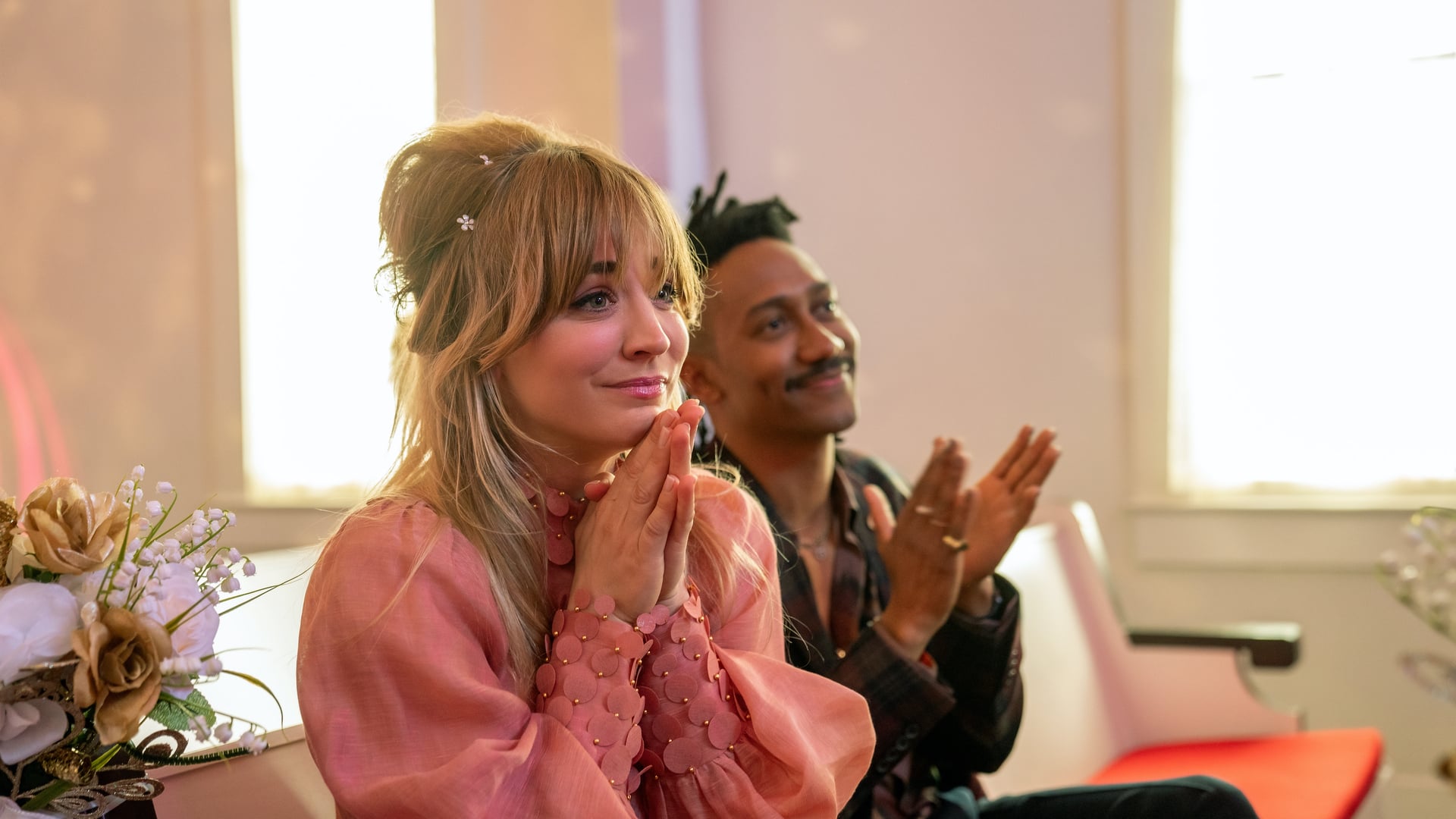 "The Flight Attendant" is becoming among the buzziest shows on HBO Max, not forgetting an award-winning hit that earned Emmy and Golden Globe nominations for many associates behind the show, including lead actress Kaley Cuoco. After two successful seasons, though, will the comedy-thriller fly a third time, or could it be permanently grounded?
While there is no official word from HBO Max yet, the behind-the-scenes response to that question has shifted in the last few months. Back May, Cuoco suggested that she, at the very least, was finished with "The Flight Attendant," whether a third season happened or not.
"I'm like, 'Well, we did two. We ought to oftimes be done.' And I believe I am outnumbered with that thought," she told People at that time. "There's definitely fascination with performing a third season. I believe for me, currently, the plane has landed … After all, we've done so much this year. Even yet in the eight episodes, we've done so much story that I'm thinking, 'Well, what could we do next?' So it is going to have a lot of considered to make certain if we return back that it's much better than the final two, that is very hard to accomplish."
She did, however, leave the entranceway open. "I believe the writers and the team did an extremely beautiful job in tying it up in a fairly bow [at the finish of season two]," she said. "But in the event that you had to open the bow, it might be OK."
Fast forward a couple of months, and the merger of Warner Bros. and Discovery has left the fates of several HBO Max shows, including "The Flight Attendant," in limbo. Increase a reported presentation to investors from the brand new Warner Bros. Discovery (via Business Insider), which appeared to claim that HBO Max sometimes appears within the business as "male-skewing," prompting further concern on the future of the networks women-centric programming like "The Flight Attendant" beneath the company's reported new vision.
Now, however, Cuoco includes a different perspective, and she may have just revealed a third season is in the works in the end!
"I was at a dinner a month or more ago sitting close to [executive producer] Greg Berlanti, and there have been many people there, so that it really was hard to talk, but I whispered to him, and I'm like, 'Third season?' And he just nodded at me. I was like, 'Wow.' He didn't even say anything. He nodded: Yup!" she revealed within an interview with Variety.
Cuoco has other projects she's focusing on, too, in order that third season usually takes just a little longer ahead out. On her behalf, that's actually a perfect situation.
"I believe season two was so heavy for me personally, that was a large section of it. And today having some separation. And again, we'd need to be determined by what it could appear to be," she told Variety. "I love when shows take a deep breath. This is not 'The Big Bang Theory' days it's different. THEREFORE I wish to be wanted, I don't desire to force this down people's throats. I'd like the storyline to be perfect enough. And I understand that producers and everyone feels exactly the same. I've talked to numerous the primary cast, plus they are up for this, too. So that is clearly a great sign. I possibly could view it happening. But most likely not any time in the future."

Long story short: the continuing future of "The Flight Attendant" continues to be up in the air, but Cuoco seems game for another flight!
Image Source: HBO