World
Meet up with the mourners ready to spend at the very least 12 hours in line to state their final goodbyes to Queen Elizabeth
Going back time, loyal subjects wait to cover tribute with their beloved queen in a miles-long line that snakes through London.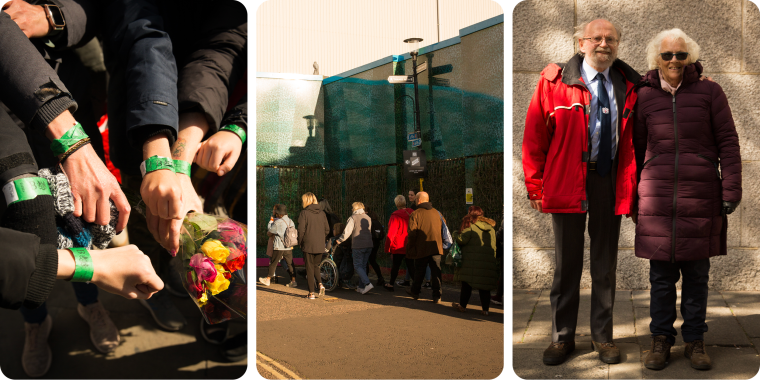 Photographer Alice Zoo spoke to mourners looking forward to hours on a miles-long line to state their goodbyes to Queen Elizabeth II in London.
Alice Zoo for NBC News
LONDON Forty minutes. 1 hour. Five. Ten. The line for folks waiting to cover their final respects to Queen Elizabeth II has stretched 5 miles across London, producing a blast of people ready to wait at the very least 13 hours to state their last goodbyes.
Photographer Alice Zoo walked the route on Saturday, beginning with the finish of the line at London's Southwark Park to its beginning at Westminster Bridge, asking loyal subjects just how long they'd been waiting and just how much longer they thought they could need to go.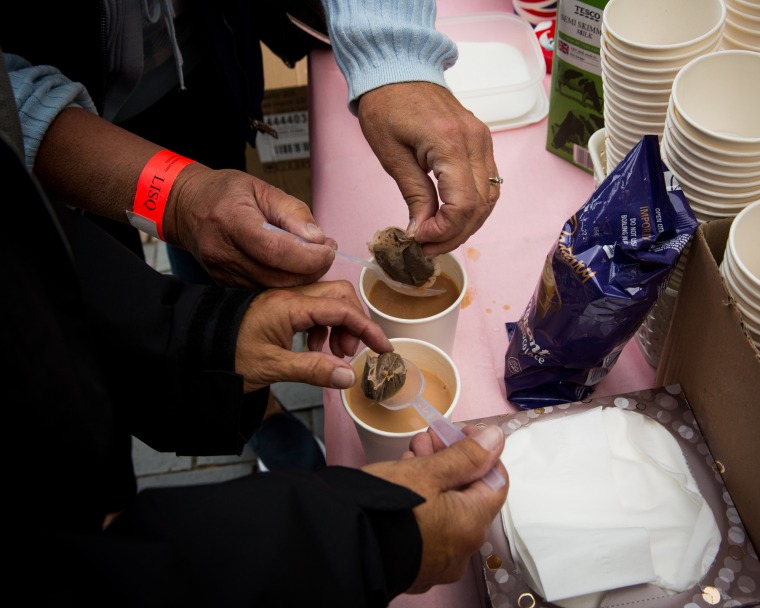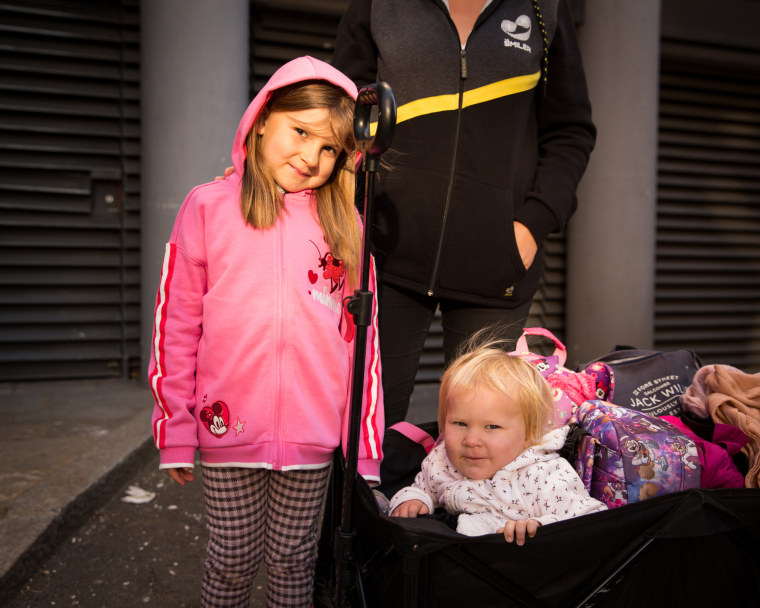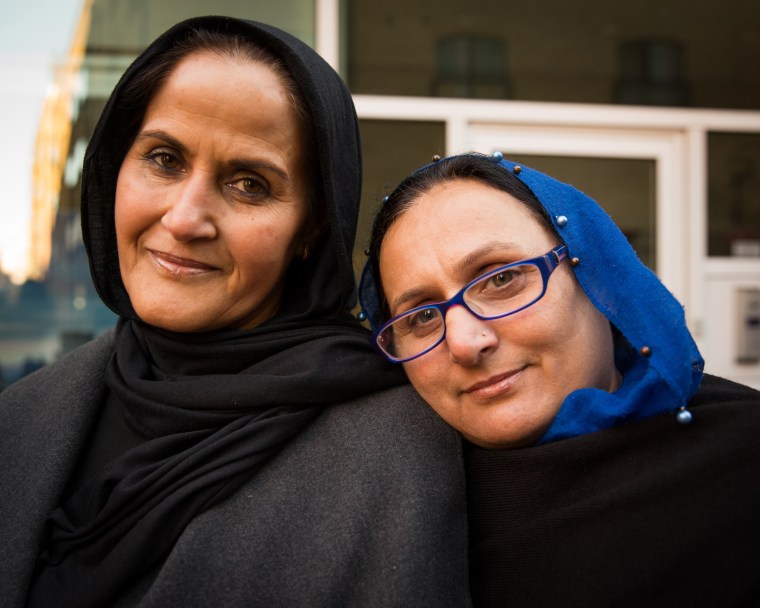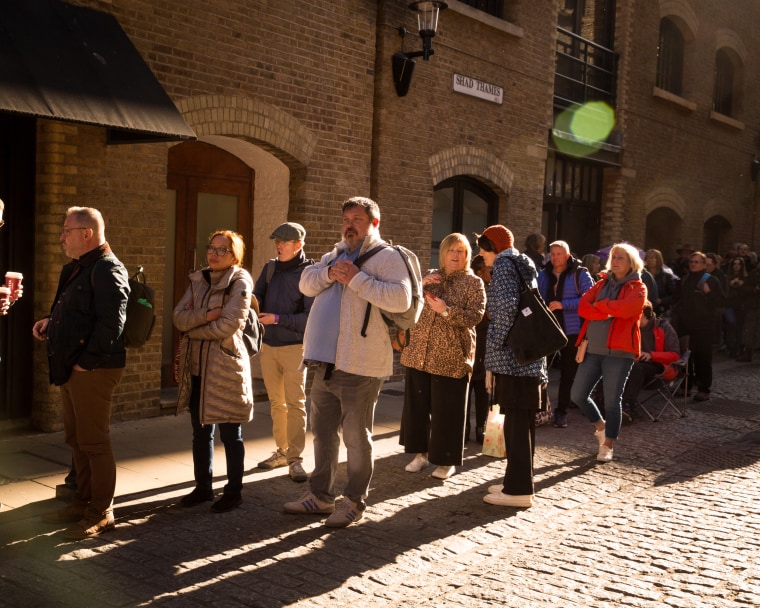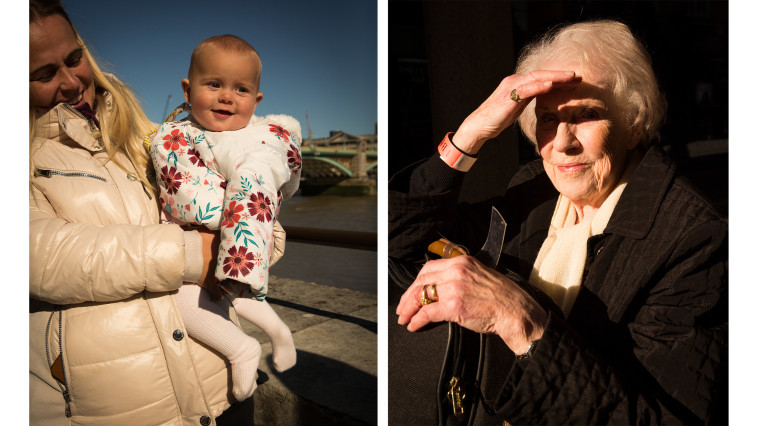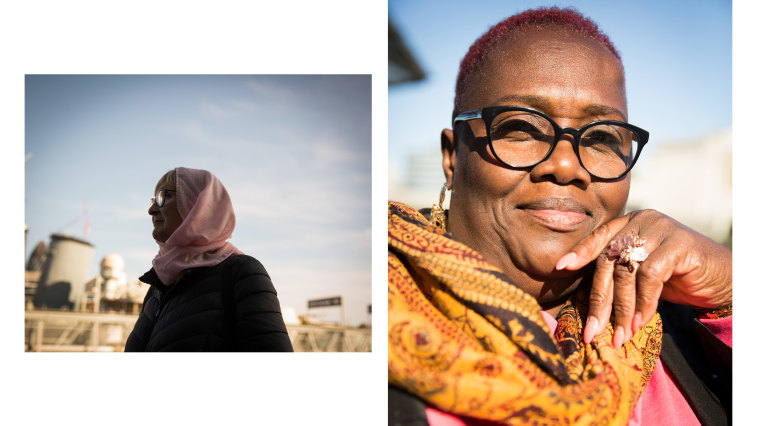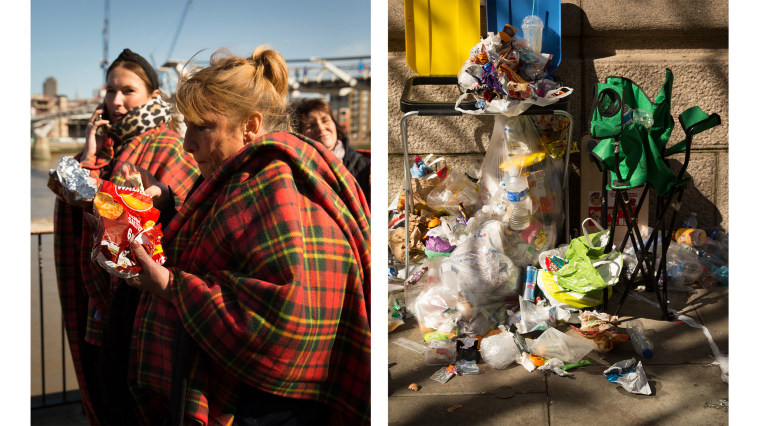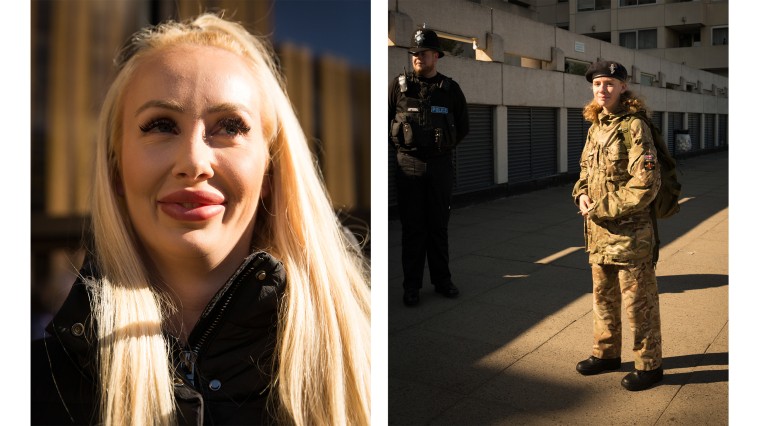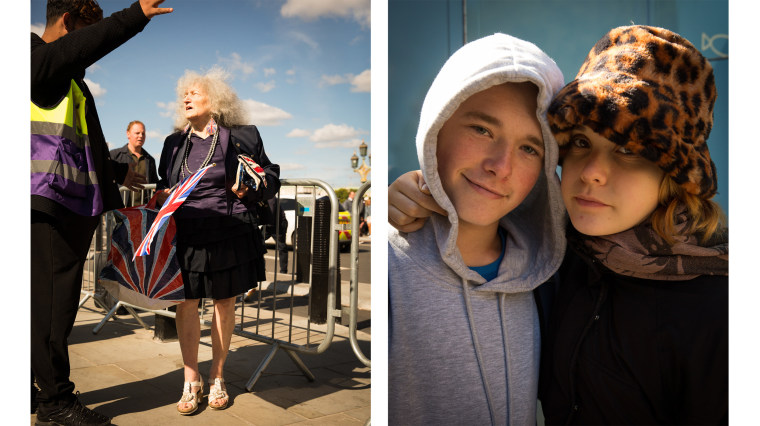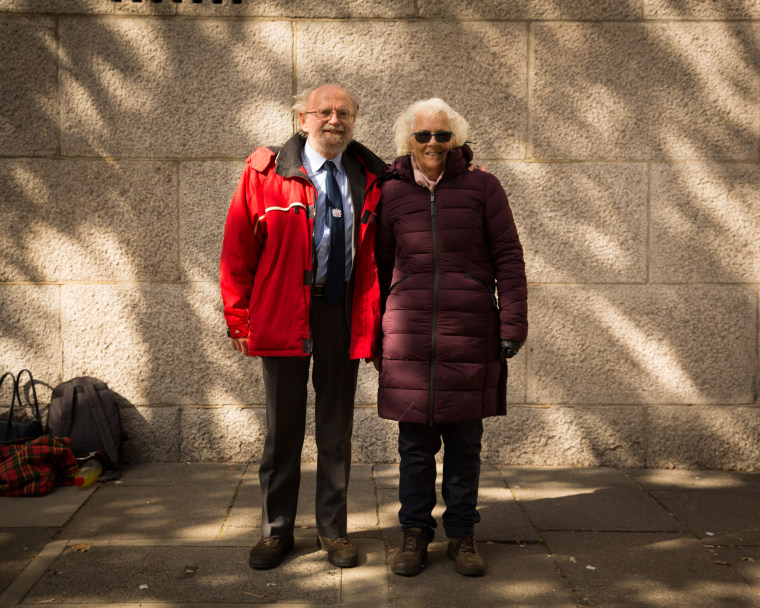 Produced and Edited by Zara Katz and Chelsea Stahl
Alice Zoo
Alice Zoo is really a photographer and writer located in London.