Tech
Metas next VR headset will launch in October
Project Cambria
The headset is probable Project Cambria, and it'll debut at Connect.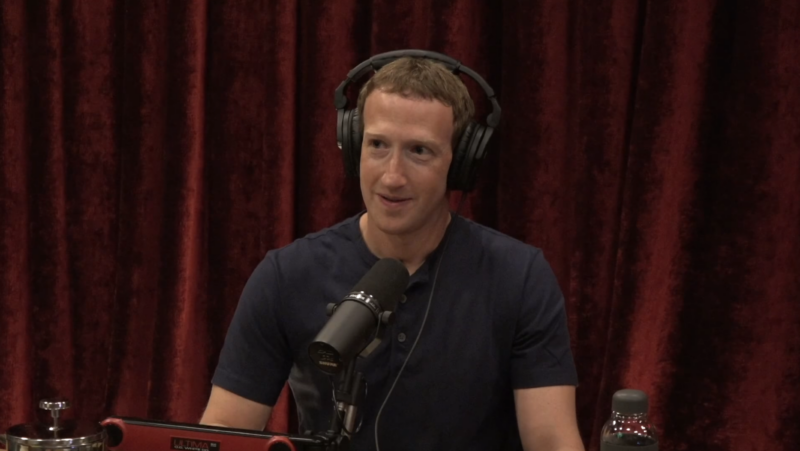 Meta CEO Mark Zuckerberg has publicly pinned a launch window for the business's next major VR headset. Within an interview on The Joe Rogan Experience podcast, Zuckerberg said these devices is coming at Meta's Connect conference in October.
Zuckerberg described some key top features of the brand new headsetmost notably the opportunity to track your facial expressions and represent them on your own virtual avatar. He again explained that his focus is on using VR because the ultimate expression of technology connecting peoplefor example, by facilitating eye contact within VR.
"If you are on a video call, you do not feel like you're there with the individual. If you ask me, what virtual reality unlocks is that it certainly convinces the human brain you are there," he said.
These features fit previous reveals and reports about Project Cambria, a VR headset project Zuckerberg discussed briefly finally year's Connect. Recently, Bloomberg ran a tale suggesting that the headset willbe called the Meta Quest Pro.
Be it called Project Cambria, Meta Quest Pro, or another thing, it's likely to cost as a high-end device.
In late July, Meta announced that the Quest 2's base configuration (the main one with 128GB of storage) would leap from the $299 MSRP to $399 and that the more costly model with 256GB would jump from $399 to $499.
And within the last almost a year, various industry analysts have said that Meta will not be in a position to sustain its practice of selling headsets baffled, especially with a large competitor like Apple poised to enter the marketplace.
So while we have no idea just how much this new headset will definitely cost, it is possible to bet it'll be a lot pricier compared to the Quest 2 at either its old or new price.