Tech
Mobile Industry Extra: August 2022
Got some industry news, made a fresh appointment or signed a fresh partnership? Then you want to hear from you – getin contact!
Refresh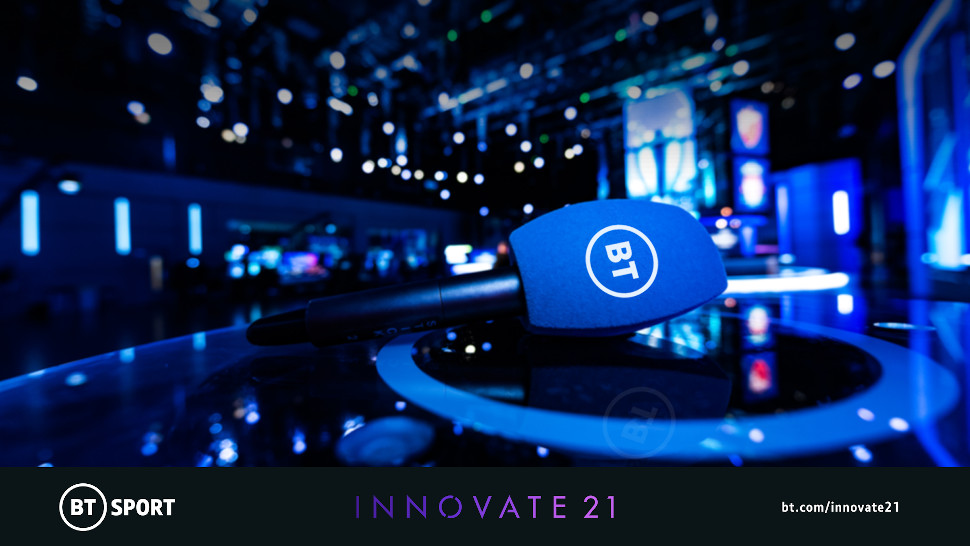 PwC fined 1.8m over BT Italy fraud
PWC has received a 1.75 million fine for failing woefully to properly scrutinise BTs accounts in 2017. BT eventually uncovered an accounting scandal that led to a 513 million jot down.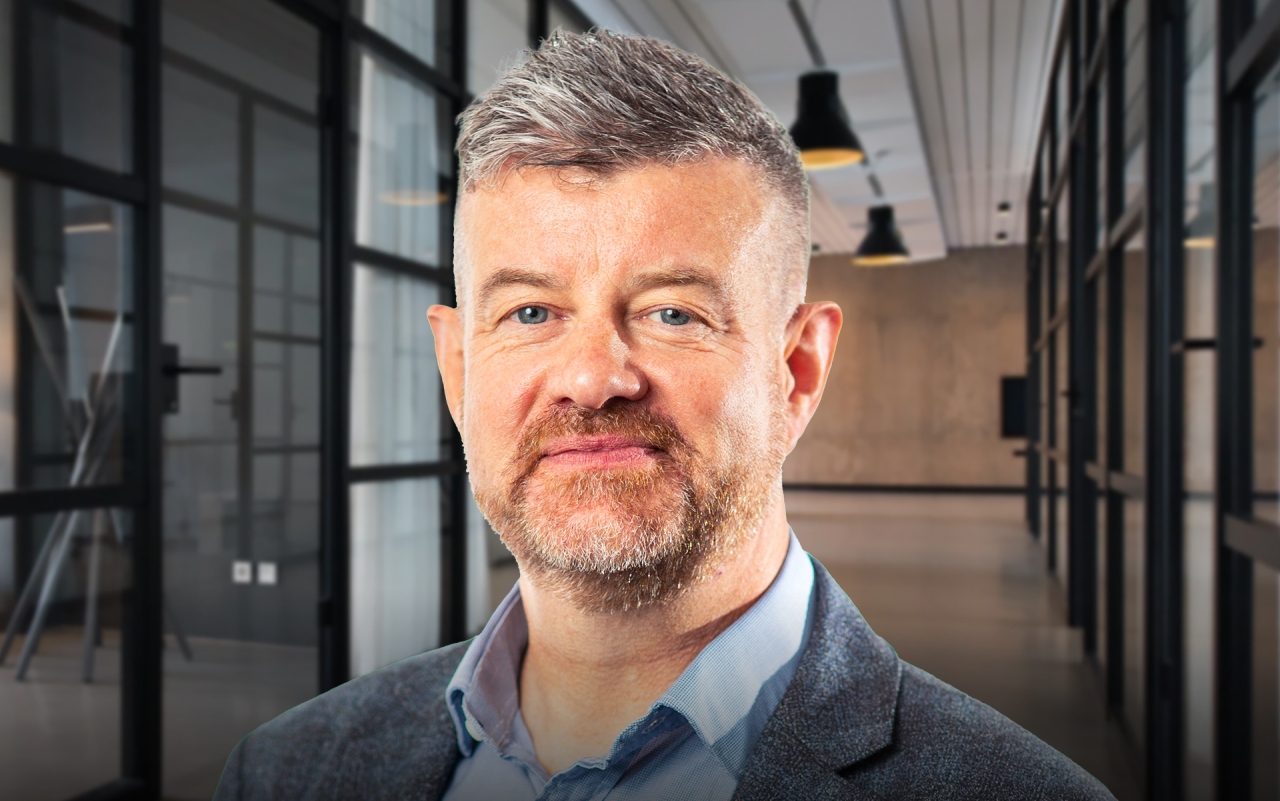 Genuine Solutions completes management buyout and appoints new CEO
Mobile industry services firm Genuine Solutions has appointed Paul Crossman as its new leader carrying out a management buyout. Crossman joined the business enterprise within the Relove Technology acquisition and replaces founder Christian McBride who'll remain as a shareholder.