Entertainment
OxT Performs Fall 2022 TV Anime The Eminence in Shadow Opening Theme "HIGHEST"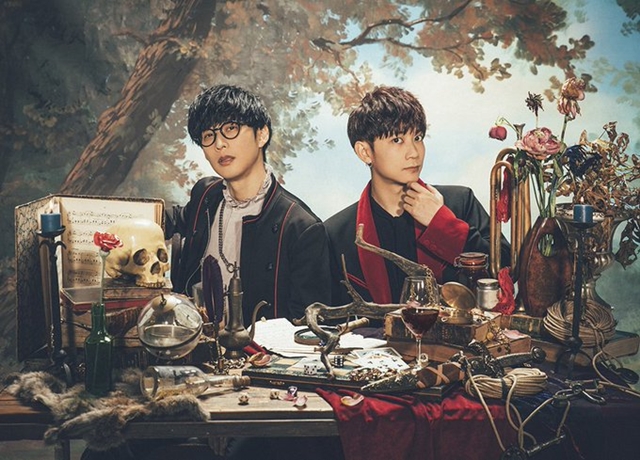 The state website for the forthcoming TV anime adaptation of Daisuke Aizawa's dark fantasy light novel series The Eminence in Shadow announced today that its opening theme song "HIGHEST" is conducted by OxT, a two-member digital rock unit comprising vocalist Masayoshi Oishi and guitarist/composer [emailprotected].
The machine was formed in 2013 and contains provided theme songs for Ace of Diamond (2013-2014), Overlord (2015-2022), SSSS.GRIDMAN (2018), and more anime franchise. Their latest 12th single song "HOLLOW HUNGER" is currently featured because the opening theme for the ongoing fourth season of it anime Overlord, and "HIGHEST" is defined to be released as their 13th single on October 26, 2022.
Oishi says on Twitter, "We are responsible for the opening theme song for it anime The Eminence in Shadow, that may begin in October!!!I really like this work quite definitely therefore i am very honored to be engaged!!!Thank you quite definitely for the support!!!"
(@Masayoshi_Oishi) August 19, 2022
IT anime The Eminence in Shadow is defined to premiere in Japan in October 2022.
2nd PV:
RELATED: The Eminence in Shadow TV Anime MAKES the Light Premiering in October 2022
---
Sources: TV anime "The Eminence in Shadow" official website, Masayoshi Oishi Twitter
Daisuke Aizawa, KADOKAWA/Shadow Garden