Entertainment
Random: WE HAVE BEEN Waiting Over HALF OF A Decade For A "New" Mainline Zelda Game
It is the "longest ever gap" between new entries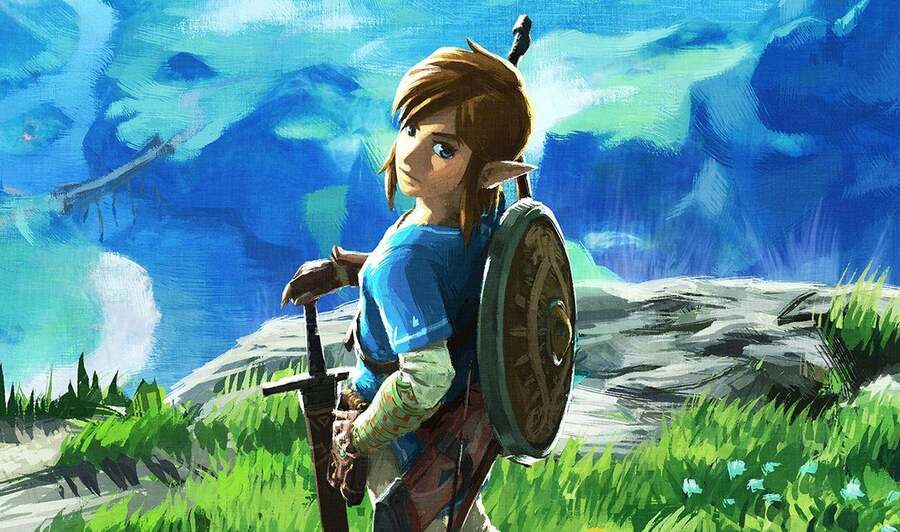 The Legend of Zelda: Breath of the Wild can be an amazing game and we probably can keep playing it forever, but as you may recall, it's now been more than five years since this latest entry in the series premiered (and then March will mark six). Yes, we're discussing brand new adventures here – so that isn't including remakes like Skyward Sword HD or spin-offs.
With this thought, today marks the "longest ever gap" in "new" releases in the annals of The Legend of Zelda series. The prior record was enough time between your Game Boy classic Link's Awakening (1993) and the N64 hit The Legend of Zelda: Ocarina of Time (1998). This fact was highlighted by the Twitter account 'BombosMedallion' – noting how it had been approximately five years, five months, and 15 days between these specific titles:
This new gap between releases is defined to get a great deal larger – with Nintendo announcing earlier this season it might be delaying The Legend of Zelda: Breath of the Wild 2 until Spring 2023. No exact date has been locked in yet, which means this is at the mercy of change. It is also worth considering the truth that the planet was turned ugly in the last few years because of the pandemic, and development schedules at game companies around the world haven't always attended plan.
Once the sequel was delayed earlier this season in March, series' boss Eiji Aonuma mentioned the way the team wanted this next experience to be "something special". The sequel to BOTW was originally announced in the past at E3 in 2019. So when games increase and better with new tech and larger open worlds, wait times on big-budget titles such as for example Zelda will probably get longer.
An added Nintendo series which has been in an extended development cycle is Metroid Prime – with the fourth entry's development being scrapped and restarted alongside Retro Studios in 2019. Other games like Grand Theft Auto V and also The Elder Scrolls V: Skyrim have spanned across three console generations – and also have now been ported to multiple platforms. So games aren't only taking longer, however in some cases, they're hanging out for a a lot longer time – with post-launch DLC and support.
How will you feel waiting this miss a fresh mainline Legend of Zelda game? Is five plus years among new releases too much time for this important Nintendo franchise like Zelda, or are you currently happy for Nintendo to take just as much time since it needs? Tell us in the comments.