World
'Sister Wives' Season 17: Why Did Christine and Kody Brown Split?
Kody Brown's split from Christine is defined to be shown on the upcoming season of Sister Wives on TLC.
The long-running show, which began in 2010, follows Brown family patriarch Kody and his wives within their plural marriage.
Meri, Robyn and Janelle Brown are in relationships with Kody, however a fourth women who was simply previously in the marriage, Christine, has confirmed she's split from him.
Season 17 of Sister Wives will observe the fallout from Christine and Kody's split, because the trailer has confirmed, with footage showing Kody's other wives reacting to the news headlines.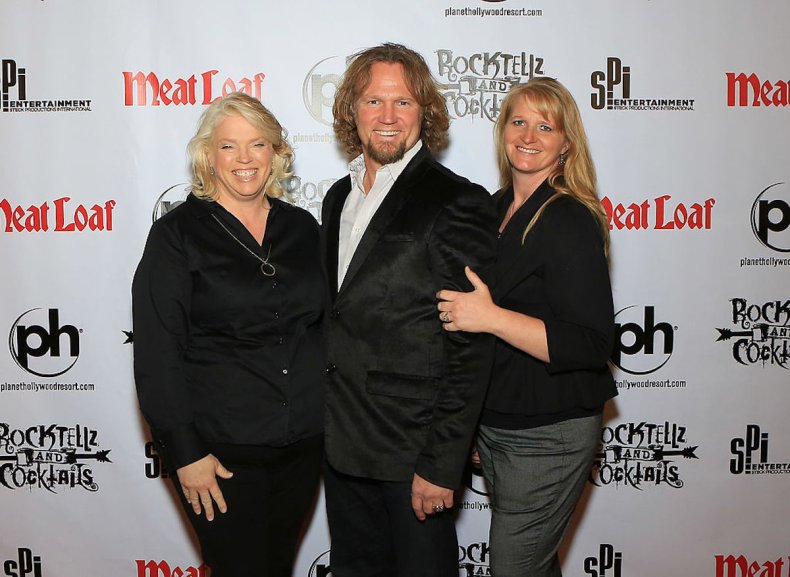 Because the scenes air on TLC, fans might need a reminder in regards to what happened between Kody and Christine, and just why things are so tense in the brand new episodes.
Newsweek has all you need to learn about Kody and Christine Brown's split.
What Happened With Sister Wives Stars Kody Brown and Christine?
Christine confirmed in November 2021 that her marriage to Kody has ended, announcing the news headlines on her behalf Instagram.
Posting a statement on her behalf page, Christine wrote: "After a lot more than 25 years together, Kody and I've grown apart and I've made the difficult decision to leave.
"We shall continue being a solid presence in each other's lives once we parent our beautiful children and support our wonderful family. At the moment, we require your grace and kindness once we navigate through this stage in your family."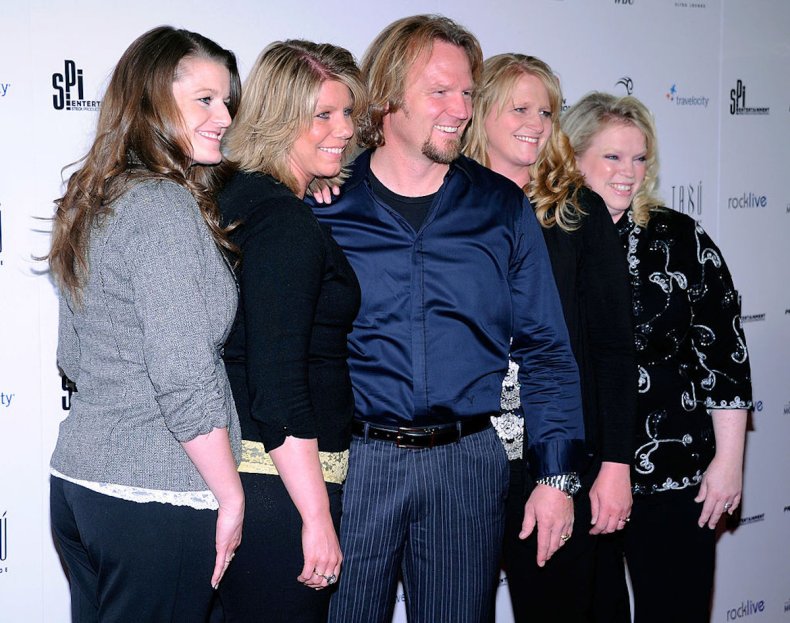 Kody then released their own statement, saying: "Christine's decision to leave includes a lot of sadness.
"We enjoyed a long time together and I've a great deal of respect and admiration on her behalf. Although we have been continue on different paths, we shall always remain committed parents."
The confirmation of the split might not attended as an enormous surprise to Sister Wives viewers as Season 16 showed any risk of strain that the COVID-19 pandemic was wearing Christine and Kody's relationship.
Kody's strict guidelines for his spouses caused tension between them after he asked his wives to only spending some time within their immediate households while he was permitted to travel between your different family abodes.
Christine also revealed on the show that Kody no more wanted an "intimate relationship" with her.
"He said, 'I'm not thinking about having a romantic marriage anymore,'" Christine explained on Sister Wives. "I'm not OK residing in a wedding where there is no intimacy."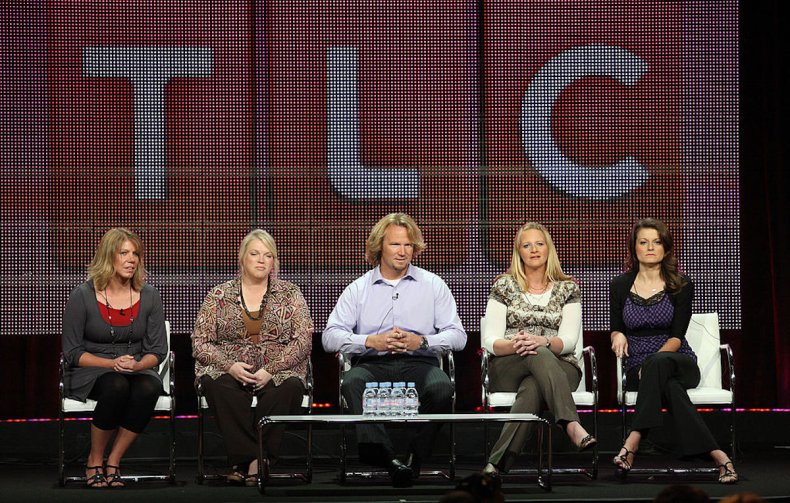 Before Season 17 of the TLC show, Christine also exposed about Kody not traveling making use of their daughter Ysabel when she had to endure surgery.
The star told People magazine in August that Ysabel, now 19, had to go to NJ in September 2020 to possess corrective surgery on her behalf scoliosis.
Kody didn't travel with Christine and Ysabel as he didn't desire to travel through the pandemic.
"I was there with Ysabel the complete time in NJ for the surgery. And I recall them pointing out, like, 'Are you here alone? Where's your husband?'" Christine said.
She continued: "I'm like, 'Oh, he's not here.' And they are like, 'Whoa, isn't that hard?' And I'm like, 'No, it's hard on her behalf.' It's hard for Ysabel, but it isn't hard for me personally. It was an excellent wake-up call. Ultimately I would've preferred to possess him there, needless to say, because it's what Ysabel needed. But I didn't need him anymore."
Sister Wives is defined to come back to TLC for Season 17 on Sunday at 9 p.m. ET.