World
Trump Organization Could Go 'Out of Business' After Trial: Biographer
The Trump Organization could possibly be in a perilous finances heading right into a trial in NY this fall, in accordance with a biographer of former President Donald Trump.
Tim O'Brien, who wrote the 2005 biography TrumpNation, made a Saturday appearance on MSNBC, where he discussed the Manhattan District Attorney Office's ongoing tax fraud investigation contrary to the Trump Organization. Initially, he noted just how much the case depends on the recent testimony of Allen Weisselberg, the business's former chief financial officer.
"Weisselberg, if he could be found to possess lied throughout that testimony, could face just as much as 15 years in prison rather than a five-month sentence he'll get otherwise," O'Brien told host Ali Velshi. "So he could be likely to be mightily incented to answer every question that the prosecutors asked him in regards to a wide variety of financial issues in the Trump Organization."
O'Brien continued, noting that little may have happened at the business "with no Donald Trump signing off onto it." Furthermore, he explained that as the investigation is really a civil rather than criminal case, it might still "find yourself with the Trump Organization being released of business."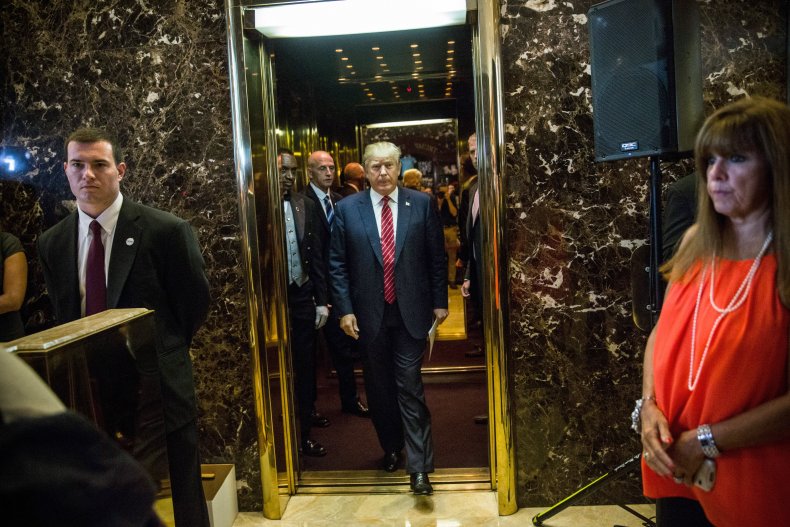 The Trump Organization, O'Brien added, has already been in a "vulnerable" budget because of the ramifications of the pandemic.
"It really is already in an exceedingly vulnerable position," he said. "Donald Trump is in the worst business imaginable through the COVID era: urban property, and essentially tourism and hotel businesses, and he's got lots of debt against those businesses and he could be personally have to a considerable amount. He's also flailing possibly financially. I believe lots of that is going to arrived at a head in the fall."
Similar claims to O'Brien's were made earlier this week by former federal prosecutor and MSNBC legal analyst Andrew Weissman, who claimed that "once Allen Weisselberg pleads guilty, it's over for the Trump Organization." He also noted, like O'Brien, that the former president would mostly see "huge" financial consequences due to the case.
The Trump Organization and Weisselberg were first indicted this past year on charges linked to the Manhattan DA's investigation. The business is accused of funneling off-the-book payments to top executives, including roughly $1.7 million to Weisselberg.
Newsweek reached out to Trump's office for comment.