World
When Is 'My Big Fat Fabulous Life' Season 10 on TLC?
My Big Fat Fabulous Life is returning to TLC for Season 10.
The series follows the life of dancer Whitney Way Thore as she navigates work, family and romance. The show features various family members and friends of the star such as Tal Fish and Heather Sykes.
In Season 9 of My Big Fat Fabulous Life viewers saw Whitney embark on a new romance with a man from Paris, France, whom she had met online, but it looks like the new episodes will see her reunited (in the professional sense, at least) with her ex Lennie Alehat.
Fans will also see Whitney's mom Babs' health problems play out on screen in Season 10, after a trailer that was released earlier in 2022 confirmed that the 76-year-old had suffered another stroke. The matriarch of the Thore family first had a stroke in 2017 and her recovery played out on the show.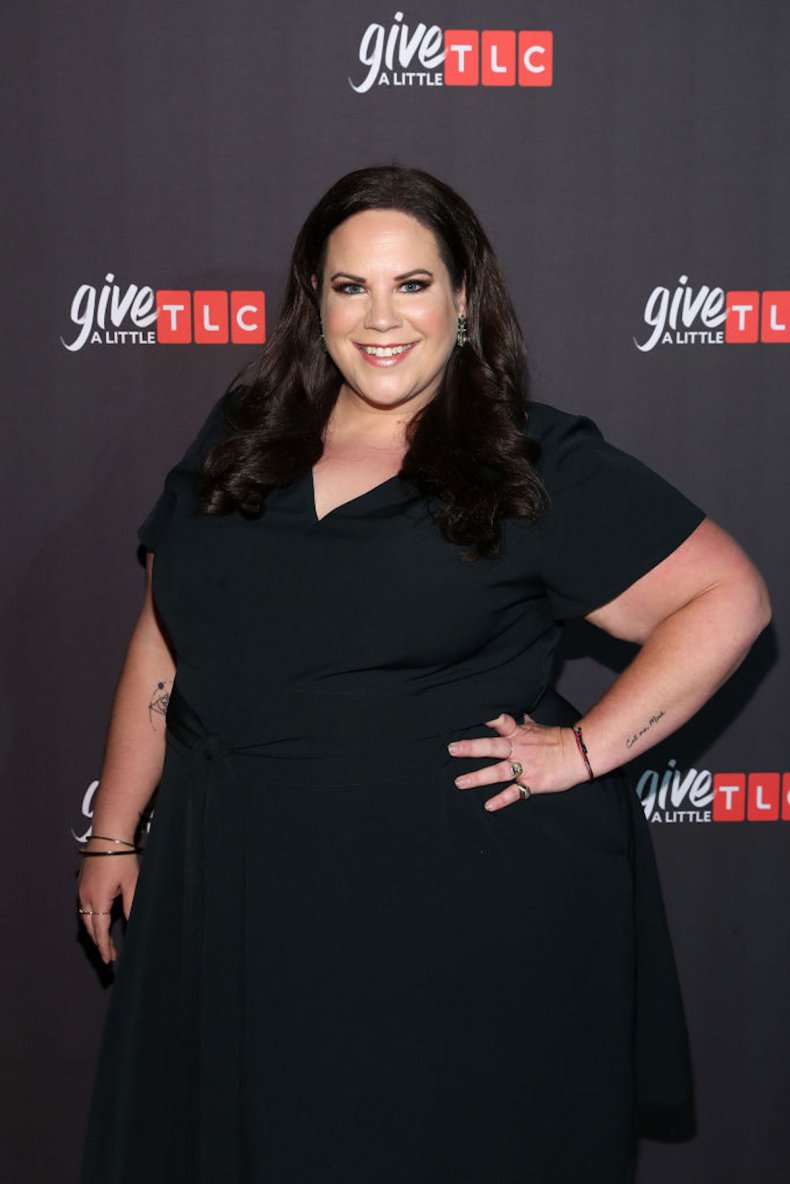 So when does My Big Fat Fabulous Life return? And will Babs star in this season? Newsweek has everything you need to know about My Big Fat Fabulous Life Season 10 on TLC.
When Is 'My Big Fat Fabulous Life' Season 10 Starting?
My Big Fat Fabulous Life Season 10 will begin on TLC on August 9.
The episodes will air at 10 p.m. ET but will also be available to stream on discovery+ the same day.
Who Will Be in the 'My Big Fat Fabulous Life' Season 10 Cast?
Whitney Way Thore is, of course, returning for My Big Fat Fabulous Life Season 10, as are her mother, Babs, father, Glenn, and brother, Hunter.
Ex-boyfriend Lennie Alehat is also back, with the trailer showing that Whitney has hired him to help her film her online fitness videos. Though her friends worry about this decision, Thore insists they will be keeping their relationship strictly professional.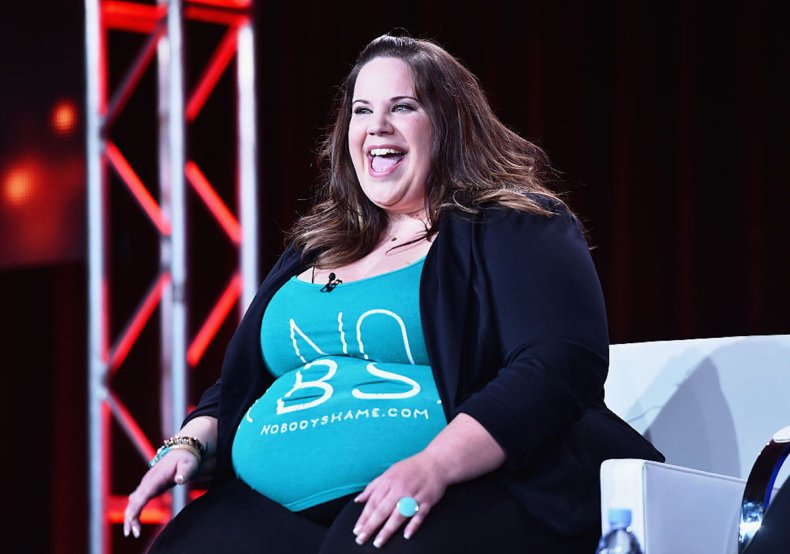 "Some people might think that hanging onto an ex is a slippery slope. I might fall on my ass but I won't fall for Lennie," she says in the trailer.
Thore's friend Tal Fish will also feature in the new episodes and will join Thore on a trip to Saint Lucia, along with Alehat and Thore's brother. In the trailer, Thore seems like she may be getting jealous of Alehat dancing with another woman during the trip and despite her insisting that "Lennie can do what he wants, I'm not jealous," Fish sarcastically tells her, "Whitney, tell me more about how you're not jealous."
Elsewhere in the trailer, things take a more serious turn as Thore and family are seen dealing with the aftermath of Babs' stroke. "I just don't want her to suffer," Thore cries on the phone with her father, to which he responds: "I can't believe she's taken a turn for the worse."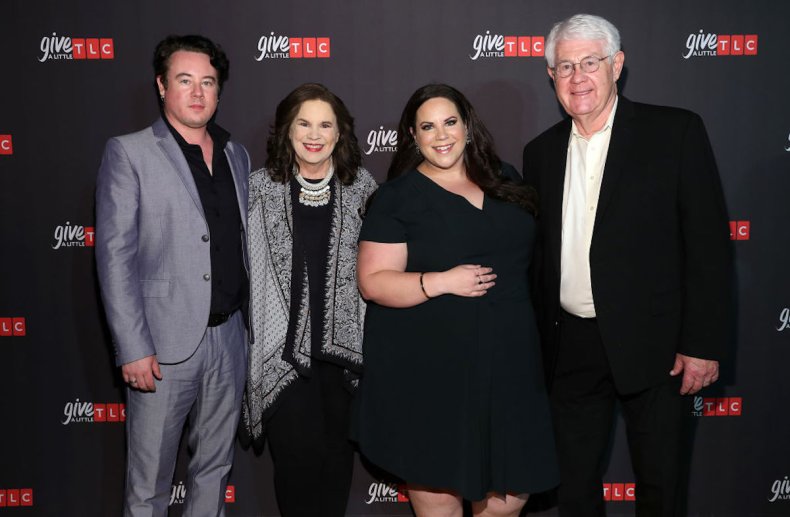 While Babs' stroke was confirmed earlier this year, it seems as though her health may have been further complicated by COVID-19. The official synopsis for Season 10's first episode says: "After Babs suffers a stroke, the family discovers that Babs, Glenn and Hunter have COVID-19; without her family to lean on, Whitney's friends rally together as she attempts to stay strong through a trying time."
The following episode's synopsis is as follows: "After suffering a stroke, COVID-19 and an infection, the Thores are amazed to see Babs make a miraculous recovery; everyone anxiously hopes it will be enough to get her approved for rehabilitation; Whitney is not prepared to give up without a fight."
My Big Fat Fabulous Life returns to TLC August 9.